PROPERTY DEVELOPMENT CONSULTING

Do you have a prospective development in mind, but need some insight on property marketing and design? SSDBUILD provides affordable development consulting including market studies, income studies, and tenant studies. We provide design services that focus on creating interesting, dynamic spaces that draw tenants, customers, and sell products. Design sells.
We provide 3-D computer models, renderings, and animations to help you sell your development project to bankers, investors, and potential tenants.
We provide construction administration and interior design services to insure that your project evolves from initial conception to reality.
3-D MODEL FOR COMMERCIAL ARCHITECT AND DEVELOPER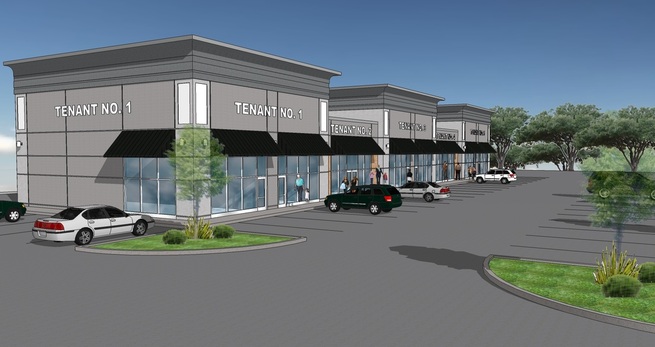 This 3-D Model of a retail development slated for construction in Quincy IL was produced by SSDBUILD for an area commercial architect and the developer.
---
3-D RENDERING FOR CONTRACTOR/ DEVELOPER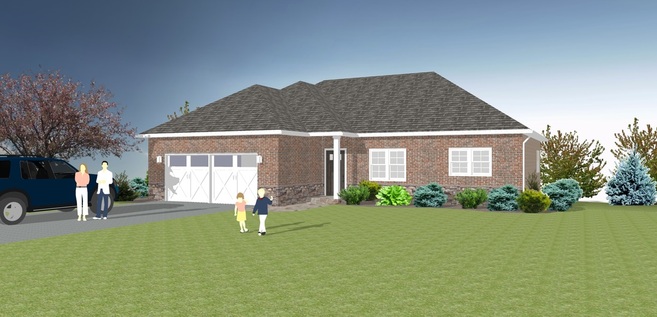 This rendering was produced for a developer who needed a rendering to promote his 24 property development in Quincy IL.
---
ENVISIONING OF MIXED-USE PROPERTY RE-DEVELOPMENT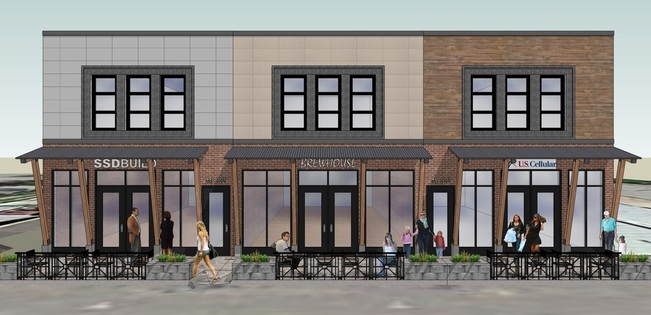 This rendering was produced as part of a re-development study for a building owner. Each address would have one commercial tenant and one residential tenant.
---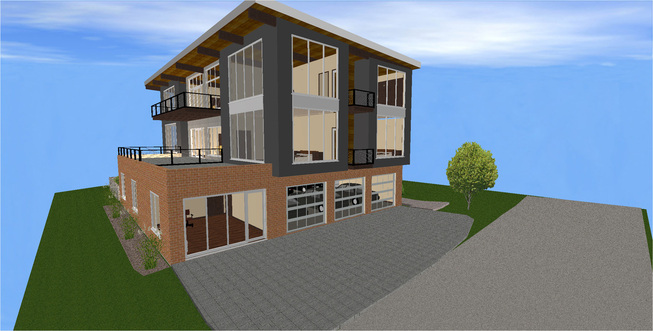 This modern townhouse structure was proposed for a downtown site in Hannibal MO as mixed use development. The ground level would consist of offices and a garage, while the upper two floors would be independent condos.
---