INSULATED CONCRETE FORM (ICF) HOMES
SSDBUILD is a certified Nudura ICF Contractor. ICF homes are extremely energy efficient and structurally can stand up to extreme weather and wind giving the owner added security knowing that their home will still be standing even after a close call with a tornado. SSDBUILD uses the Nudura ICF system for most of our basements because of the energy efficiency and the ability to easily finish the system with drywall and siding.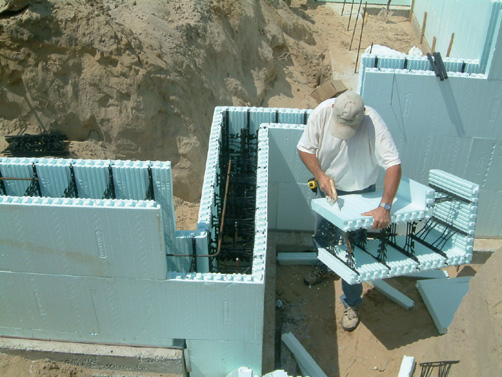 "GREEN" HOMES
SSDBUILD builds smaller smarter "green" homes designed with energy efficiency as top priority. We base our designs on affordability and sensibility so that your home is affordable and saves you money in heating, cooling, and lighting. When coupled with a solar panel system, we can build you a home that produces as much electricity as it consumes.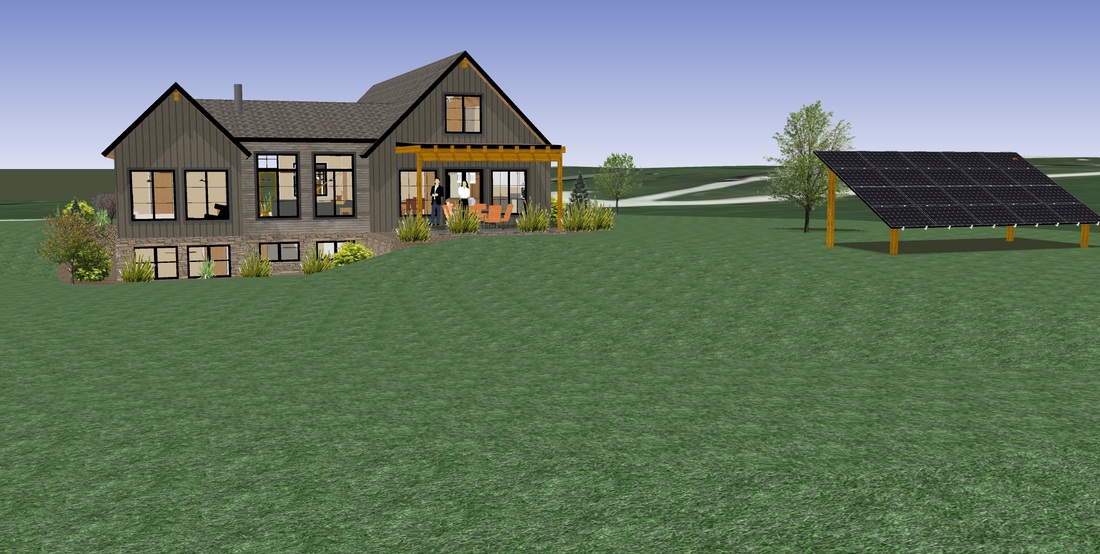 RITZ-CRAFT MODULAR HOMES
Ritz-Craft Modular Homes are a quality option with a focus on three areas: affordability, speed of construction, and energy efficiency. These homes are designed by SSDBUILD and then built inside a large facility, before being shipped to the site in sections. You can be in your home in as little as 4 months!